David Robert Elliott is a photographer born in Kansas, based in San Francisco and can often be found in middle America.

In 2017, Candor Arts published

"I used to believe that I could be the next Larry Bird,"

a series of photographs of teenage runners posing questions such as "How do our failures define us? How much of our perceived worth is determined by our performance?" and "How many times are we willing to lose before we give up?" Work is in the collection of the Museum of Fine Arts Houston, Yale, Tufts, University of Illinois and Harvard, among others.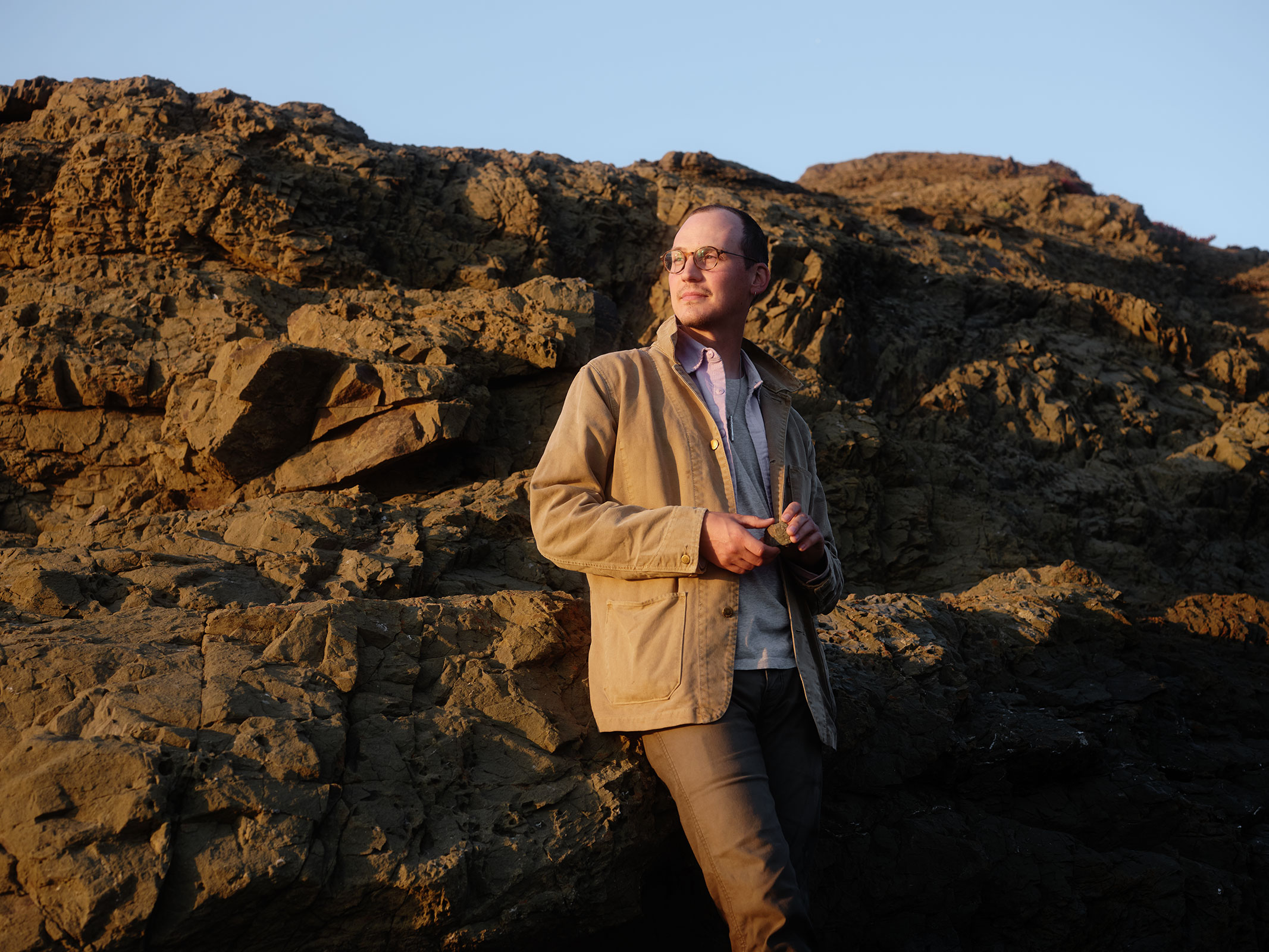 photo by
Jenna Garrett

david@davidrobertelliott.com
913-481-1260
︎
Clients Include
Airbnb / Anti Records / the Atlantic / Bloomberg Businessweek / Bullett / Coinbase / Carbon Health / Departures / Dwell / EnRoute / Fisher-Price / Google / HP / Iberia Airlines / Le Coq Sportif / Lyft / Modern Farmer / Monocle / Mythology / Nike / Pentagram / PIN-UP / TBWAChiatDay / Travel and Leisure / Trulia / Stanford University / the University of Chicago / Wieden + Kennedy / WIRED / Zillow