Airbnb Brand Library

for
Airbnb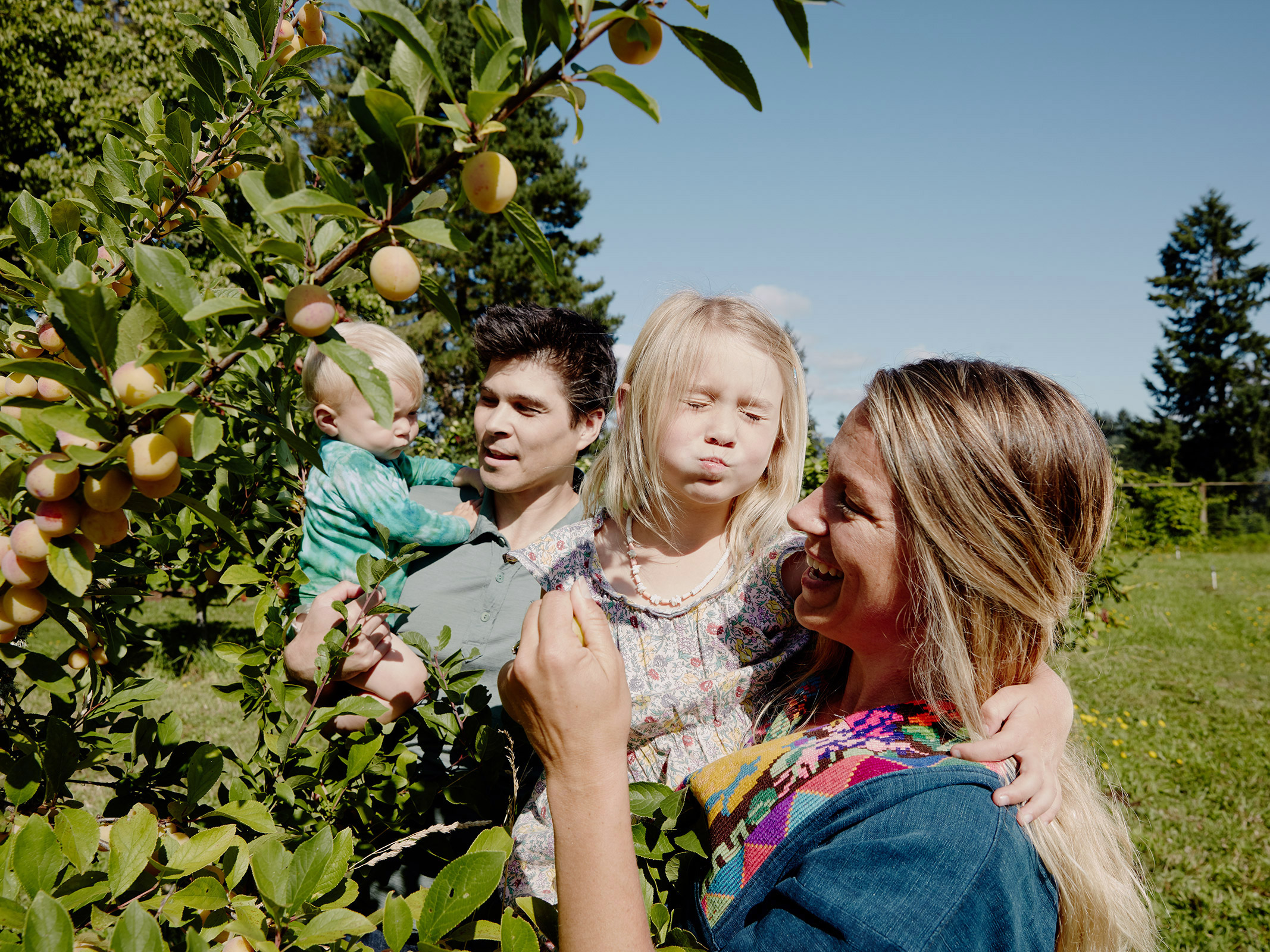 Between 2014 and 2018 I worked along side an amazing team of producers, designers and art directors to translate Airbnb's brand identity into a visual language and create the look and feel of Airbnb's photography.

I sought to bring a sense of empathy, joy and soul to the brand by filling the frame with movement and celebrating life's imperfect "in between" moments.

The project took me to over 30 countries across six continents. Below is a sample of images shot during my time with Airbnb.